Amazing Variety Of Plants Starting Just $6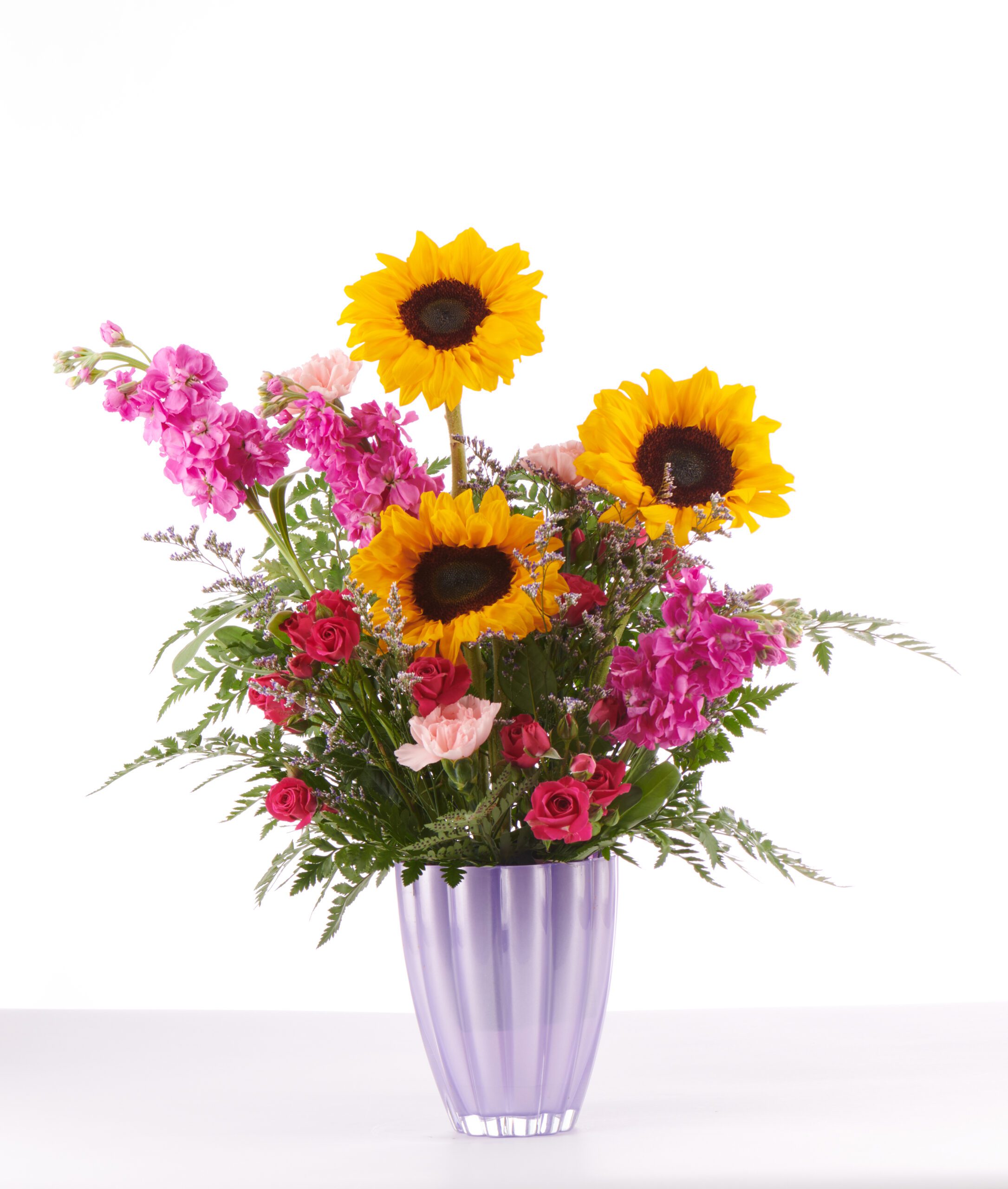 Beautiful arrangements for every occasion
Need help in choosing the right flowers?
For the best and freshest flowers in Mulvane, Triumph Flower Co. has exactly what you're looking for! Check out our wide selection of flower arrangements to make your next occasion memorable.
Beautiful arrangements at a great price! The flowers I ordered for Mother's Day were gorgeous
Natasha F-C
May 15, 2021.
Very friendly service! I called from out of state and they delivered for very reasonable rate. They even sent me a picture of the beautiful arrangement. So helpful and kind over the phone I felt like I had know them for years. I would definitely order from them again if ever needed.
Carrie Nichols
April 1, 2021.
Beautiful flowers beautifully arranged. Staff was friendly and took pride in their work. Prices were reasonable.
Lou King
February 11, 2021.
Kimberly is wonderful! She will take care of all your floral needs!
Jeremy McTaggart
October 6, 2020.
Awesome!!! Beautiful setting, lots of beautiful items to buy plus beautiful floral arrangements. Highly recommend!
Deborah Crawford
July 29, 2020.
Shop Our Entire Flower Collection!